×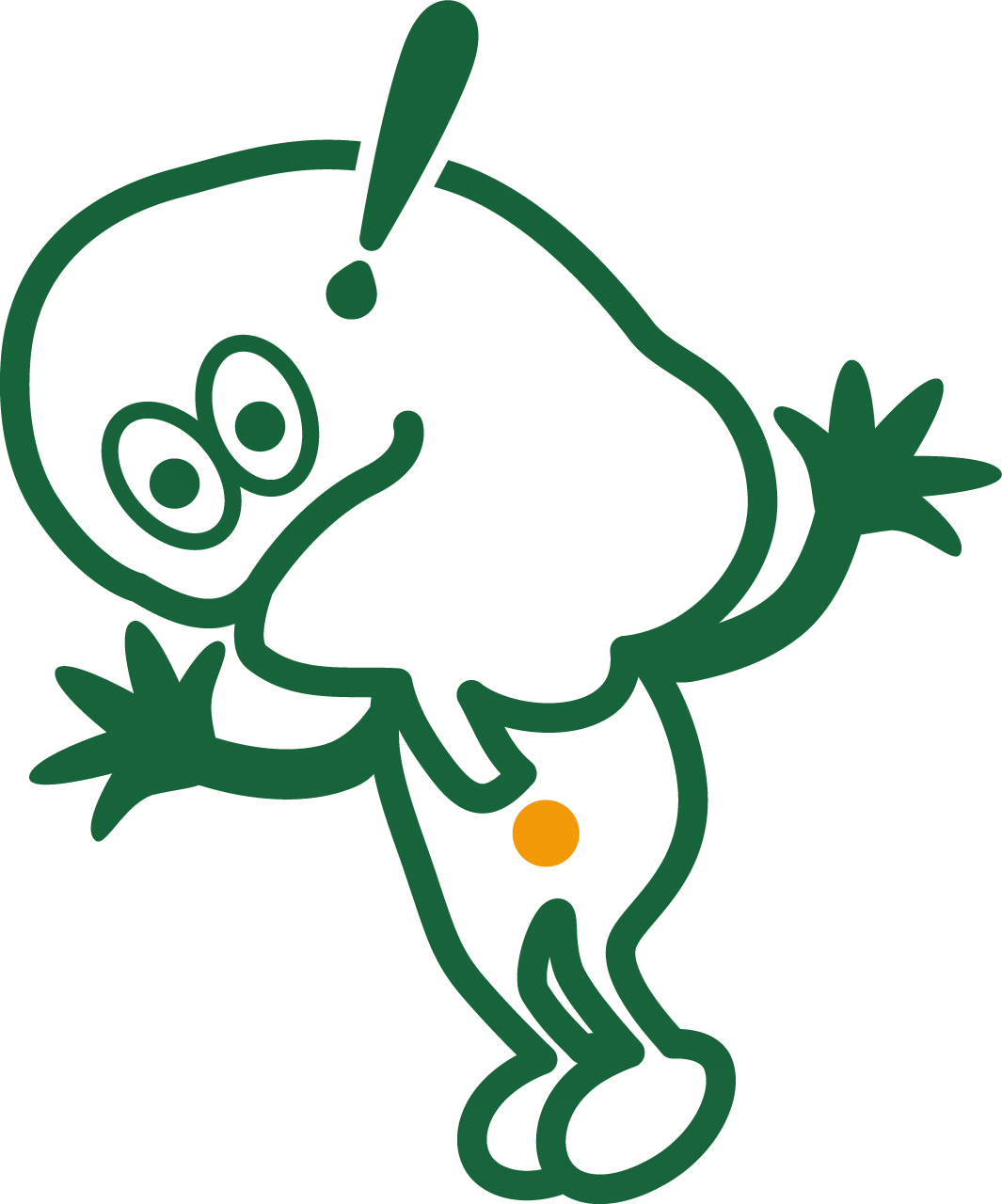 このページは旧サイトのページです
現在アクセス中のページは旧サイトのページです。
ここに記載された情報は古い可能性があります。
新サイトは下記リンクからアクセスください。
>> 新サイトはこちら
Japan-U.S. Brain Research Cooperation Program:
Call for FY2010 Researchers Dispatched to the U.S. Program (Now Closed)
March 31, 2010
  
Yasunobu Okada, M.D., Ph.D.
Representative, Japan-U.S. Brain Research Cooperation Program
Director General, National Institute for Physiological Sciences
National Institutes of Natural Sciences
Japan-U.S. Brain Research Cooperation Program:
Call for FY2010 Researchers Dispatched to the U.S. Program
To whom it may concern 
The Japan-U.S. Science and Technology Cooperation Program is a research and development program operated jointly by the governments of Japan and the U.S. as part of the revised Japan-U.S. Agreement on Science and Technology, concluded June 20, 1988. The program is run according to the Guidelines on the Implementation of the Japan-U.S. Science and Technology Cooperation Program, as drawn upon January 6, 2001 by the Director Generals of Japan's Science, Technology and Academy Policy Bureau, the Research Development Bureau and Research and the Development Bureau of the Ministry of Education, Culture, Sports, Science and Technology.
These guidelines also determine which administrative body will be responsible for each program on the Japanese side. The National Institute for Physiological Sciences, one of Japan's National Institutes of Natural Sciences, is responsible for the planning and implementation of cooperative programs in brain research.

We are now accepting applications for Researchers dispatched to the US Program.
Program Application Details
   1.  Program
  (1) Researchers dispatched to the US 
   2. Application Guidelines
     Please visit program homepage for details and application forms:
      http://www.nips.ac.jp/jusnou/      
The deadline for applications is Tuesday April 20, 2010.
   3. Enquiries
     International Relations and Research Cooperation Division
     Okazaki Administration Bureau
     National Institutes of Natural Sciences
    38, Nishi Gonaka, Myodaiji, Okazaki, Aichi 444-8585 JAPAN
     Tel: +81-(0)564-55-7137 Fax: +81-(0)564-55-7119
     E-mail: japan-us-brcp@orion.ac.jp