×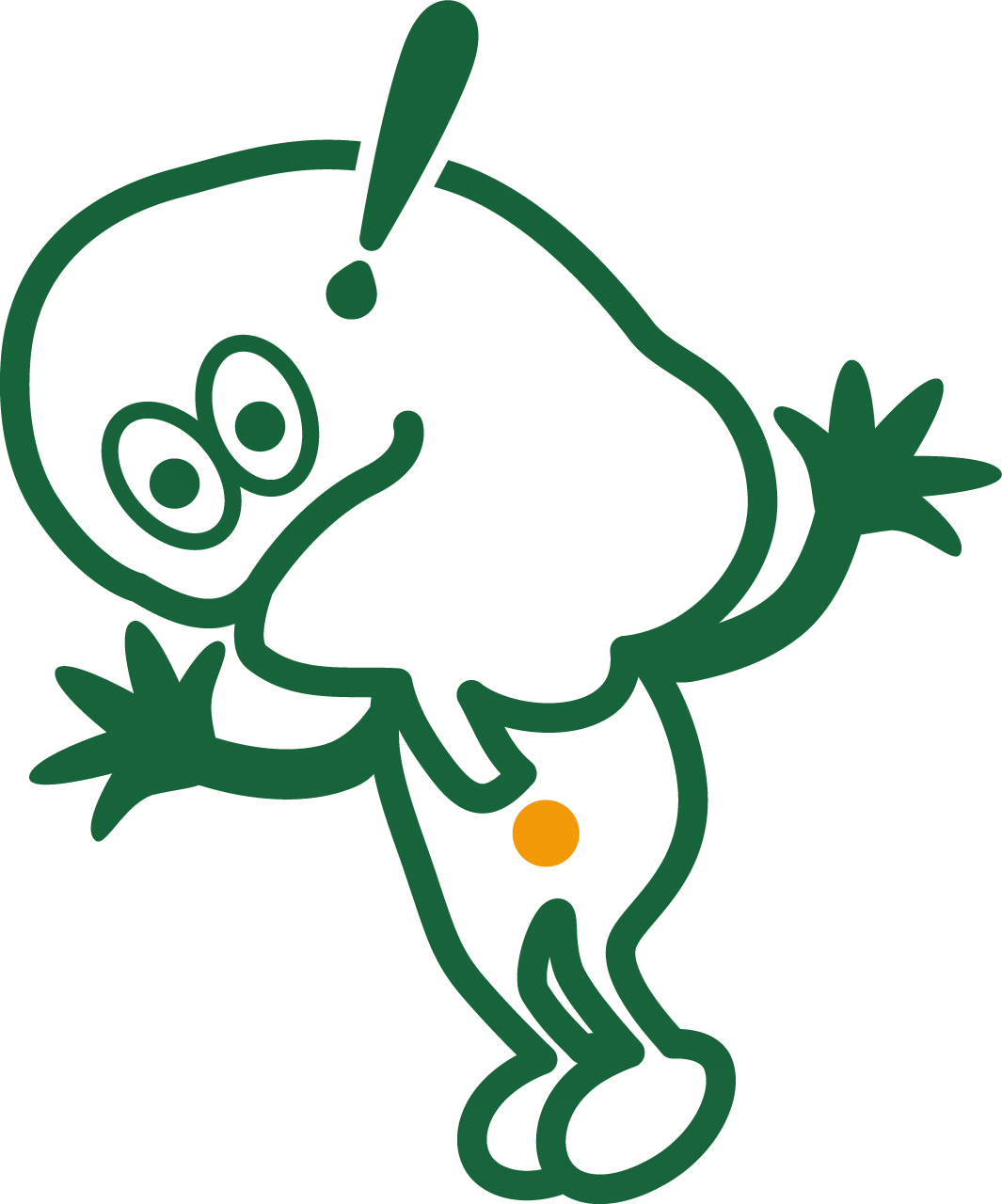 このページは旧サイトのページです
現在アクセス中のページは旧サイトのページです。
ここに記載された情報は古い可能性があります。
新サイトは下記リンクからアクセスください。
>> 新サイトはこちら
[Northeast Japan 9.0 M earthquake]
Special collaborative project for institutes and researchers in afflicted area
We would like to sincerely offer our deepest condolences to the people who have been suffered from the devastating earthquakes, tsunamis. We sincerely wish speedy resolution and recovery.

In this harsh moment, the disasters also have critically interfered with research environments in Tohoku (North East) and Kanto (East) regions. As a part of our support, we will offer a special supportive program "Special Collaborative Project" for researchers and research institutes in those regions. This program offers tentative research opportunities for researchers facing difficulties in their research environments due to the disasters.

For further information, please see in the NIPS homepage (http://www.nips.ac.jp/) (in Japanese).