×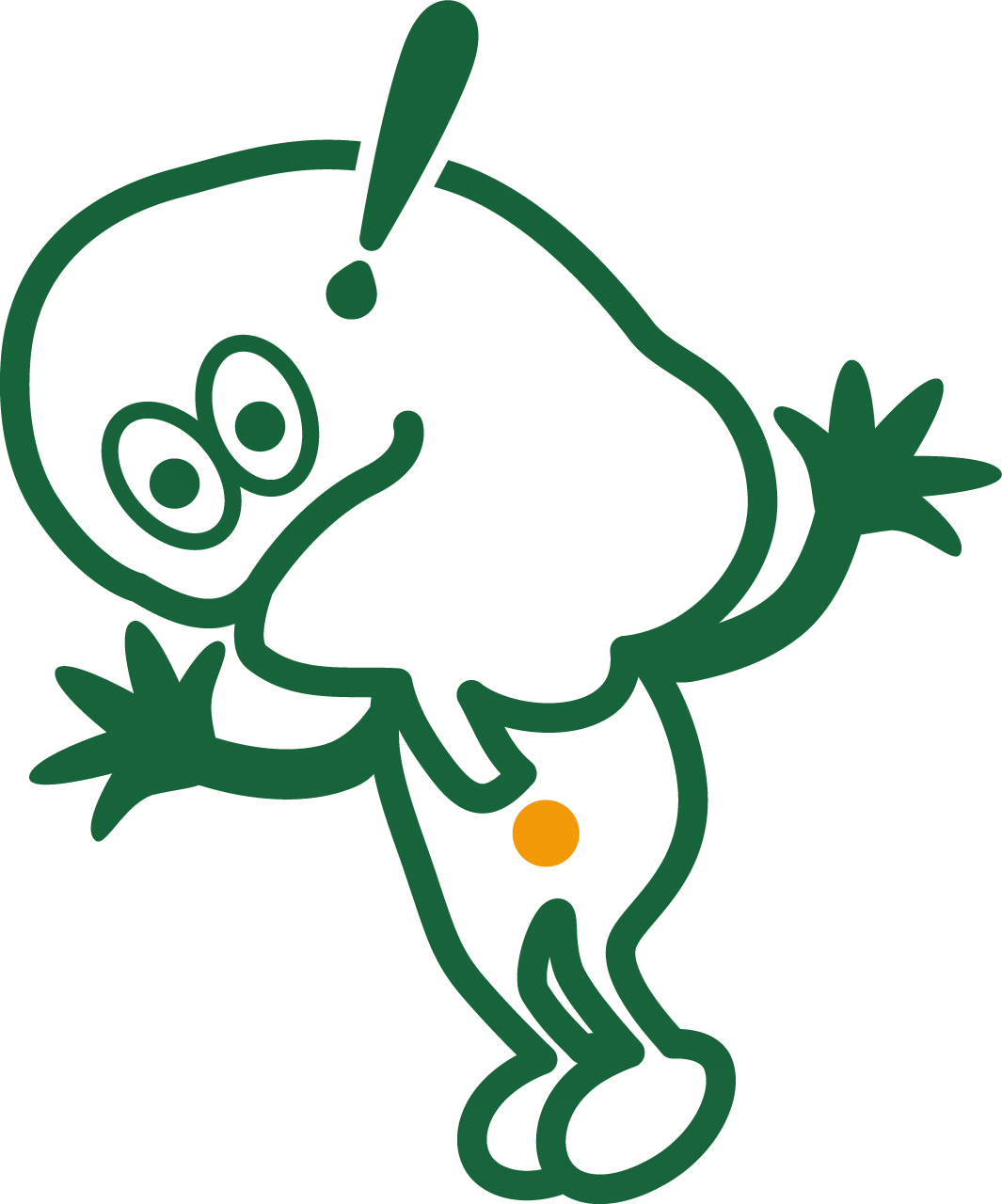 このページは旧サイトのページです
現在アクセス中のページは旧サイトのページです。
ここに記載された情報は古い可能性があります。
新サイトは下記リンクからアクセスください。
>> 新サイトはこちら
Pray for Northern Japan.
Pray for Northern Japan.

The biggest earthquake and the following tsunami in many decades hit the northern Japan on March 11, 2011. Severe damages and tens of thousands casualties have been reported in the area.

We, NIPS, are safe in Okazaki in the central Japan so far. We are now running a fundraising campaign to support those casualties and considering various methods of support.