×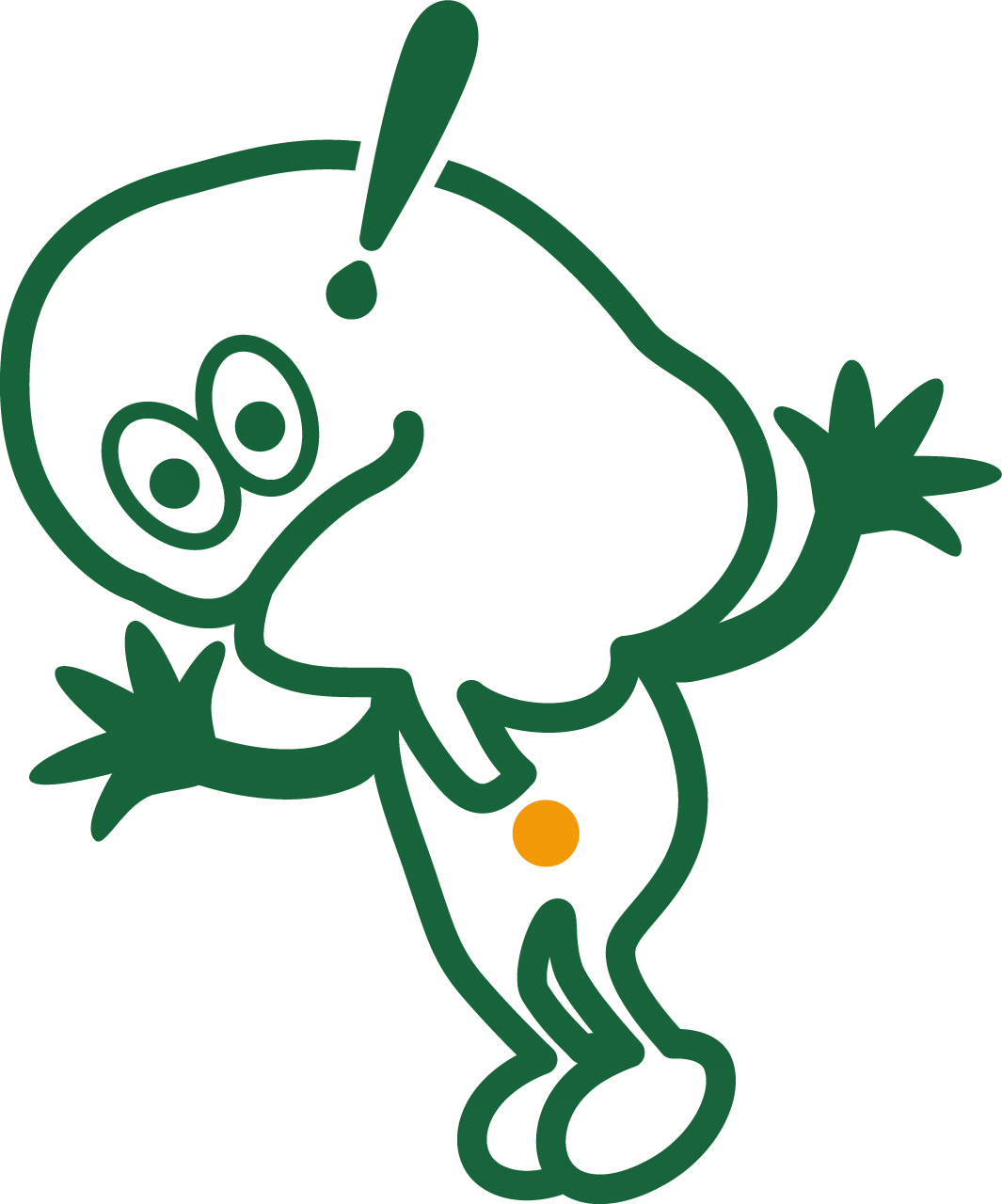 This is the page of the old site
Now , this is the page of the old site that you are accessing.
The information contained herein is may be old.
Please access from the following link to the new site .
>> New WebSite
Non-invasive cortical stimulation enhances lower limb function in chronic stroke patients
Abstract
Transcranial direct current stimulation (tDCS) is a non-invasive procedure of cortical stimulation, where weak direct currents polarize target brain regions. Recently, tDCS has been used to modulate human cognitive and motor function in both healthy volunteers and neurological patients. Here, we firstly demonstrated that tDCS can increase the force production of the paretic quadriceps in stroke patients. The result indicates that tDCS might augment the rehabilitation of stroke patients when combined with lower extremity strengthening or functional training.
Published Paper
Tanaka S, Takeda K, Otaka Y, Kita K, Osu R, Honda M, Sadato N, Hanakawa T and Watanabe K.
Single session of transcranial direct-current stimulation transiently increases knee extensor force in patients with hemiparetic stroke. Neurorehabilitation and Neural Repair, 25(6), 565-569 (2011).