Android Users
Open Google Play or your device's application store and search for "faops2019".
Download the application with this icon: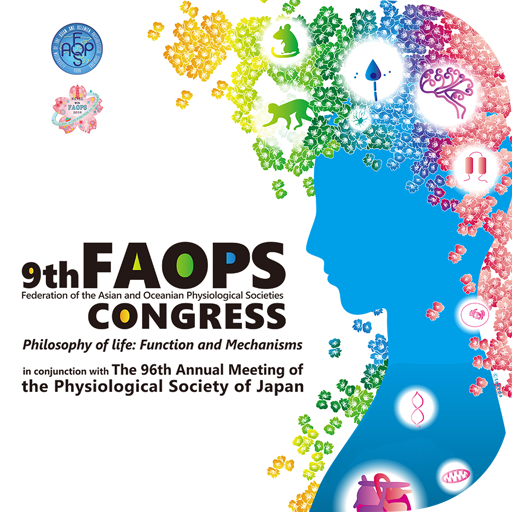 If you are viewing this page on your Android device now, click the icon below to jump to the store.
The first time you open the application, a password is required. The password will be sent by e-mail to speakers, chairpersons, and pre-registered participants and PSJ members.