Commission to Speak and Lecture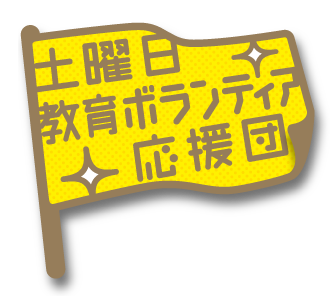 This project is supported by Ministry of Education, Culture, Sports,
Science & Technology in Japan(MEXT). MEXT officialy announced
that all students are able to take various special lessons on
Saturday. We participate in this project from November 2015 and
go to Elementary, Junior high and High Schools to talk about the
topics of Neuroscience.
Request from Universities and/or Companies
We agree an offer to speak and lecture at Universities and/or Companies (only Japan). If you want to request, please write us in detail and send your message from Contact us . You should deal with this lecture as a business trip of individual Speaker. Please agree to the cost at the expense of your University or Company.